Inspired by the passage of time, strata are formed by the forces of nature...moving water, wind and ice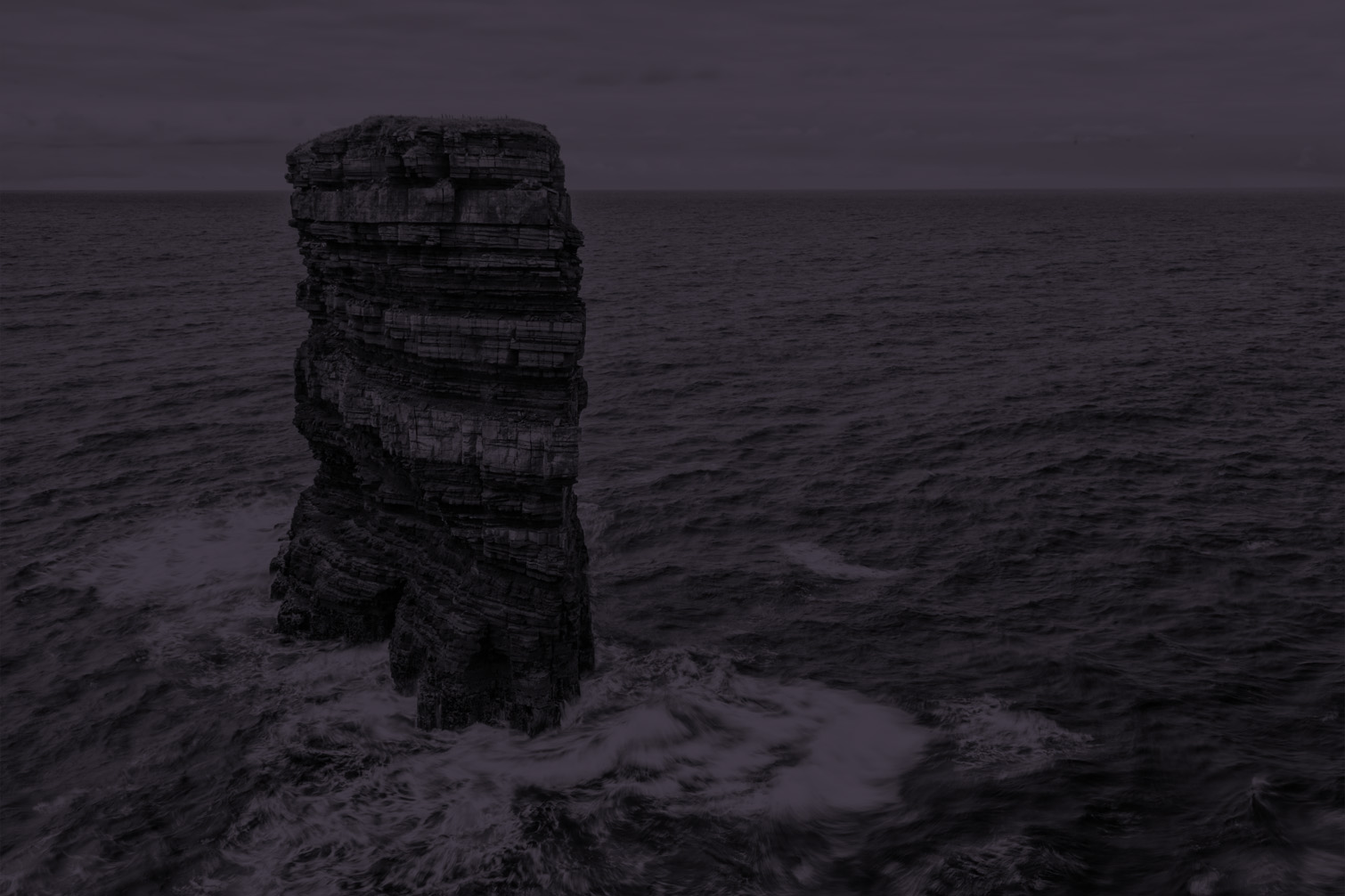 STRATA™...an exciting collection of layered luxury
STRATA™ is not only representative of ancient rock formations, but also speaks to our evolution as women, to our history, our visions, our voices, layered over time.
A fully coordinated, contemporary, yet timeless collection. Each layer of STRATA™ is handmade in 18kt gold, accented by beautiful diamonds or coloured gemstones.
Finely textured surfaces and high polished gold may be stacked to create your own landscape.