Specializing in custom designed jewellery, our team considers it both a privilege and responsibility to ensure your inspiration becomes reality.
Working with a team of master goldsmiths and stone setters, we are delighted to offer a bespoke design service.
Conceptualizing and creating beautiful custom designed jewellery for discerning clients is one of the many ways in which we celebrate handcraftsmanship and technical expertise.
"Working with Carrie is a dream."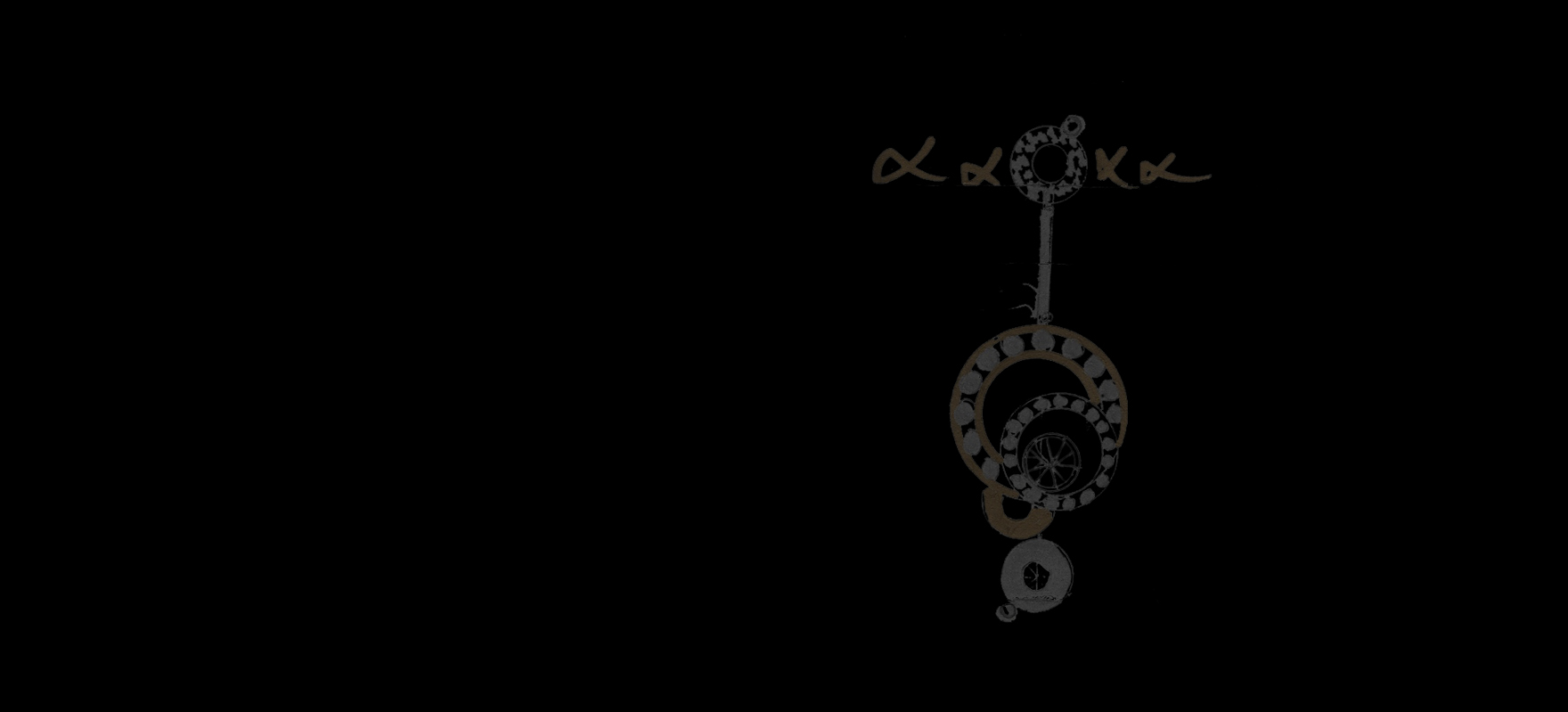 "I am absolutely passionate about what I do, and feel that therein lies my strength. My aim is always for my client to feel that their vision is fully understood and then to create a beautiful jewel that exceeds beyond expectation." - Carrie Lamb
BESPOKE PROCESS
Whenever possible, a private consultation for custom work is encouraged. In an atmosphere that is both relaxed and sophisticated, Carrie's attention to detail and style will ensure your experience becomes an occasion.
1 Introduction. Once you have expressed interest in scheduling a consultation with Carrie to have a bespoke FRIDA jewel, please consider the questions (see below) about your particular request.
2 Consultation. Together you and Carrie will discuss initial design ideas, materials, and how best to work within budget to achieve your particular request. This introduction consists of up to two consultations, typically lasting 1/2hr via a Zoom call online, or in person at the FRIDA boutique. Typically, the project will progress at your comfort level.
For any requests regarding re-design and re-purposing third-party stones or gold, please contact us via email at customercare@frida.ca, prior to scheduling a consultation, as such requests must be assessed on a project-by-project basis. The incorporation of your materials is dependent on the quality and suitability of the metal and stones for the new design.
3 Developing The Design Concept. At this stage, an initial deposit, ranging from $350-$500 (depending on the complexity of the design), is payable for design time. This design fee is non-refundable; however, it will form part of the 50% deposit before production.
4 Final Design Consultation. Review sketches and, if required, select loose stones. If you are purchasing a centre diamond or gemstone from us, it would need to be purchased before production. The first two sketch revisions are complimentary.
Review 3D render and/or wax model (optional). A wax model of the design offers clients a more thorough understanding of the finished piece.
You are welcome to consult with Carrie further. Additional meetings and sketches may result in additional charges; however, it will also form part of the 50% deposit, once the design is finalized for production.
5 Quote. Upon finalizing the design, you will receive a quote outlining design specifications. The quote is valid for thirty days, due to the fluctuating price of gold, and will be as close to budget as possible.
6 Final Approval. Upon final approval of the design, a 50% non-refundable deposit (minus the design fee and any additional consultation fees) is required for subsequent casting and setting. Remaining balance is due upon collection.
Voila! A stunning jewel.
As each bespoke piece is custom designed and hand-built, please allow up to 4-10 weeks for completion. This may vary, depending upon the design. Special requests and rush orders will be accommodated, if possible.
Creating The Perfect Jewel
Before your first consultation, please consider the following questions about your particular request. The more you know about what you would like to have created, the better. Describing your ideas and/or providing inspirational visuals, such as images from magazines or the internet, are helpful. Please note, we respect the works of other jewellery designers and will not create imitations.
What type of jewellery are you interested in having made (e.g., engagement ring, earrings, pendant)?

Do you have a preference for materials (e.g., gold, diamonds, gemstones)?

What is your budget? As Carrie aims to use the best quality of materials, an upper limit or price range is helpful to provide you with the best advice to suit your budget.

What style are you looking for (e.g., contemporary, classic, vintage inspired)?

If a gift, how would you describe the person's style?

What is your ideal deadline for the piece?
Natural and Ethically Sourced
Our diamonds and gemstones are conflict-free and ethically sourced, in accordance with environmentally responsible fair labour practices. Working with small independent suppliers, with whom relationships are invaluable, we source and hand-select the finest diamonds, pearls and gemstones; thus ensuring quality and authenticity.
"I am a collector and lover of art and jewellery. Carrie Lamb's work is both. She has an amazing talent which I have not seen in the many countries I travel. When I discovered her shop in Halifax I was blown away by the quality and magnificent designs, not to mention the variety of unheated spectacular gem stones. Her designs are show stoppers!"
– Nancy Smithers, D.C.L., President, NNS Organics Ltd.
"We are an average couple with average incomes, and like most average people, we have big dreams and our dream was to have unique custom made wedding bands. Thankfully, our dream was bigger than our trepidation as we entered Frida, fully prepared to be turned away. From the minute we met Carrie, our hearts loved her. She made us feel like we were as important to her as any millionaire client. We will never forget what Carrie has given to us; not just gorgeous meaningful rings, but a very special experience that we will carry in our hearts forever."
"Working with Carrie is a dream. She just finished a beautiful diamond bracelet which is unique, suitably sparkly, and just "wow". Carrie listened to what I dreamed a bracelet could be, and more than delivered. I've found so many of my favourites at Frida Fine Jewellery. Visit the store to find that special piece, or ask Carrie to design something just for you!"
"We started our journey to find a commitment ring to specifically represent our relationship in all the traditional places, from the biggest cities in Canada to the U.S. and Vegas. With each subsequent visit to these designer retail stores we felt more discouraged and we didn't know why. Then we heard about a store in Halifax Nova Scotia called Frida Fine Jewelry, a place that had to be experienced.

When we walked into the boutique, we were surrounded by the most unusual and unique jewellery we had ever seen. Gem stones of such unusual colour and character, alongside diamonds in such a variety of cuts and brilliance. We were stunned. The artistic genius that created the settings and the metal work was pure inspiration. And standing behind this exquisite collection was Carrie Lamb. Carrie is a warm, welcoming, beautiful person, wonderfully dressed and bejewelled. We were immediately taken by her calm reassurances, her depth of experience and knowledge, her openness, and her perceptiveness. She needed to hear our story in order to find inspiration to create our ring. Carrie's quest was to first match a stone to who we were and what we wanted to tell the world about us. She found us a natural, untreated, pear shaped sapphire. It was so blue with such depth. A beautiful drop of water. With Carrie, first we experienced relief, then gratitude and finally trust. Not only had we found the right stone we had found the person who was going to guide us to a world outside the box. We drew inspiration from Carrie and her Shield collection. She took our ideas, our stories, our heart and made them real. Now we have our ring, it has a story and it tells our story.

For this journey Carrie was our mentor, protector, and now our friend. We will never look at jewellery the same way again. We can't wait for our next creative journey with Carrie."
We would love to hear from you! We invite you to upload a video and/or image rocking your FRIDA jewels and your
FRIDA experience
via
PR@frida.ca
, or tag us and use our hashtag
#MyFridaExperience
on social media. We will share the love!
EXPERIENCE FRIDA